Clairo, Coco & Clair Clair, and Deaton Chris Anthony.
4 friends in a convertible Toyota Camry, driving through various NYC neighborhoods, singing along to their favorite song 'RACECAR.'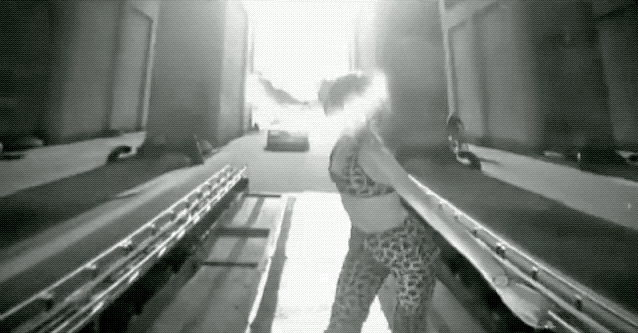 To showcase each artist's tongue-and-cheek vocal performance backed up by a nostalgic Y2K look and feel.
We are shooting on a custom car mounting system which allows 3 cameras to be mounted side-by-side, shooting identical images simultaneously. For this use in post-production editing, each frame will alternate between each camera in a staircase succession, giving the illusion of a 3D effect. The subject in the middle of the frame will remain in the same position while objects further away, such as buildings, will shift drastically. This technique is known as Stereoscopic imagery and is popular within photography but has minimally been explored within video.
We will be chopping the roof off of a Toyota Camry. Before this happens, we will shoot hero vocal performance shots in front of the car with a roof. When the roof comes off, Deaton, Clairo, Coco & Clair Clair will perform inside the car while driving, while various friends come in and out of the car, singing with the crew.